We are excited to tell you about some exciting new technology that we now have at Front Range Plastic Surgery!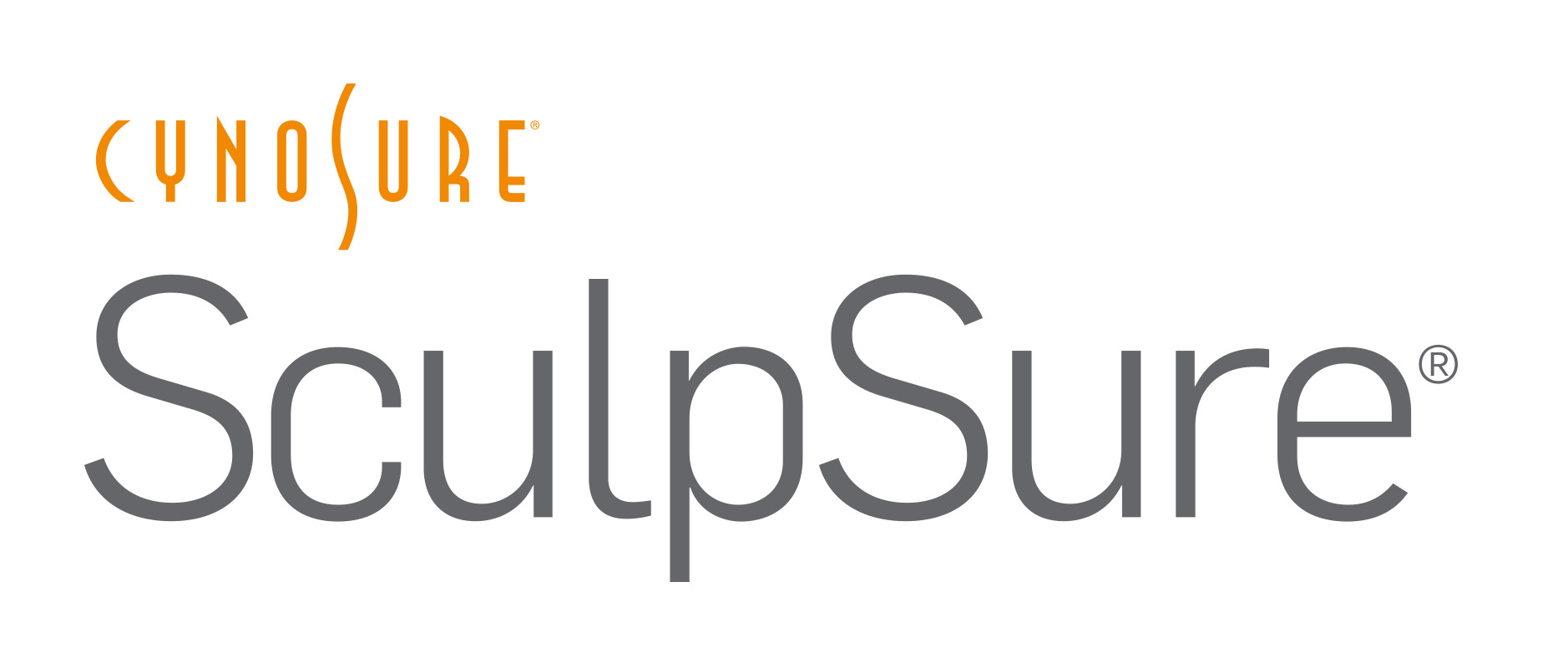 The new shape of body contouring
SculpSure is a breakthrough in light-based body contouring designed to reduce stubborn fat in problem areas such as the abdomen and love handles, helping you achieve a slimmer and natural looking appearance without surgery or downtime.
Even with diet and exercise, most people have stubborn pockets of fat that seem impossible to lose. Sculpsure's body contouring technology is able to target and destroy these fat cells in just 25 minutes without affecting the skin's surface. Over time, these damaged fat cells are naturally absorbed and removed from the body, with results seen as quickly as six weeks, and optimal results typically seen at 12 weeks. There is no recovery time following treatment, so you can resume your daily activities immediately.
Want to learn more about SculpSure? Join us for a FREE event!!
Thursday, August 4th , 2016 from 12pm-1pm at Front Range Plastic Surgery
Lunch will be provided
Special Pricing for attendees
Register to win a free treatment!
Space is extremely limited, so reserve your spot today!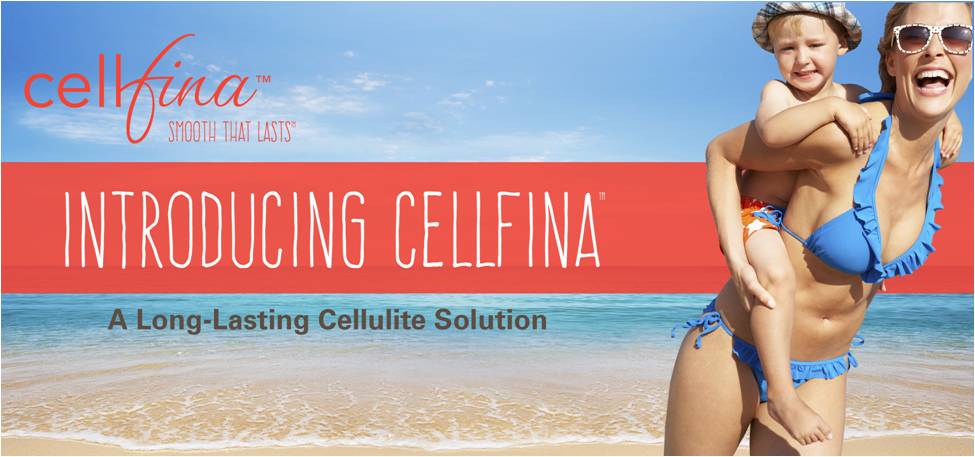 CellfinaTM is the only FDA-cleared minimally invasive one-time procedure clinically proven to clear the underlying causes of cellulite for at least two years—the longest FDA clearance for a cellulite treatment.
In just one treatment, CellfinaTM significantly improves the appearance of cellulite on the buttocks and thighs. The result? A smooth, healthy look and the confidence to wear a little black dress, a pair of shorts or a string bikini, and know you look as terrific as you feel.
Long-lasting
FDA-cleared
One-time, in-office treatment
Significant, rapid improvement
Minimally invasive
Effective and well-tolerated
Limited downtime
96% patient satisfaction at two years