Our Board-Certified Plastic Surgeon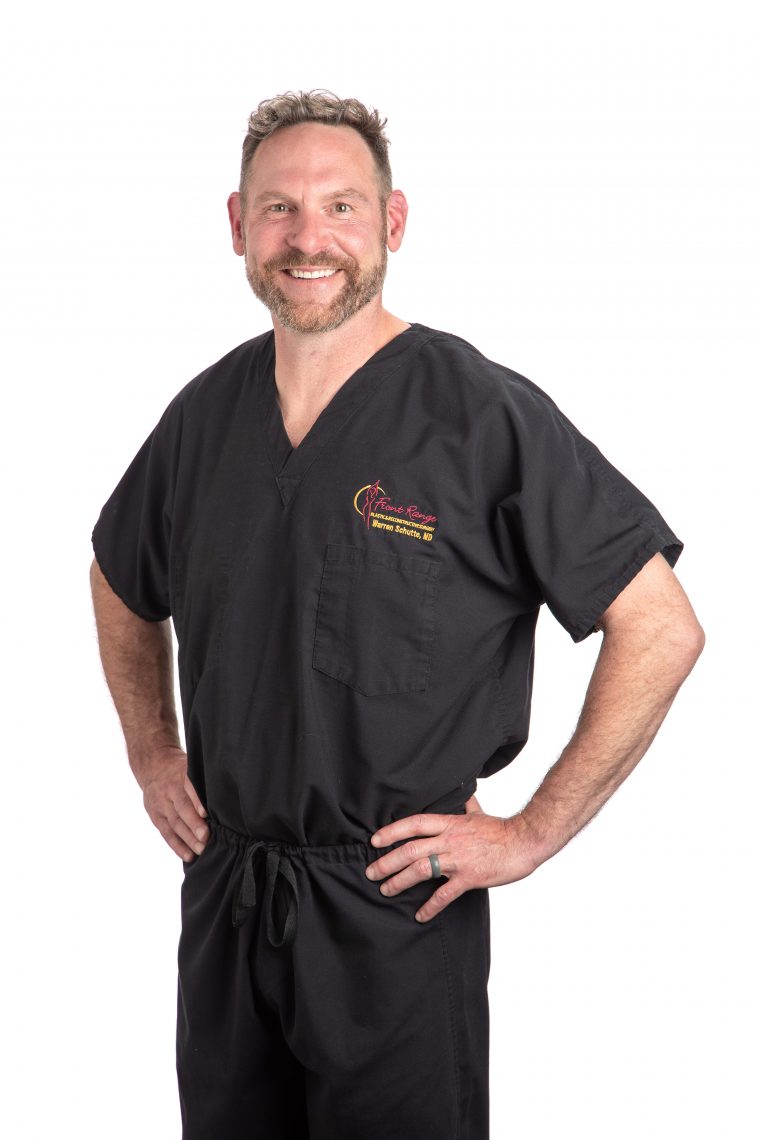 Board Certified Plastic Surgeon
Dr. Warren Schutte is a board-certified plastic surgeon offering a wide range of cosmetic procedures for patients in Northern Colorado, Wyoming and Nebraska from his office in Loveland Colorado.
Your plastic surgery consultation with Dr. Schutte is confidential and educational. The main goal is to ensure you are educated and aware of the options available to you. Dr. Schutte and his team want to make sure you feel comfortable and confident about your next plastic surgery procedure.
Meet Dr. Schutte – Watch Video
Education and Background
Dr. Warren Schutte is a board-certified plastic surgeon. He grew up in Omaha, NE. In undergraduate school, while pre-med, he earned a Bachelor of Science in psychology. Medical school was completed in 2002 at the University of Nebraska Medical Center. Following medical school, Dr. Schutte completed a five-year General Surgery residency at University of Kansas-Wichita. Finally, his Plastic & Reconstructive Surgery residency was completed in Chattanooga at the University of Tennessee program. He is board certified in both general surgery and plastic surgery. He is a member of the American Society of Plastic Surgery and the Aesthetic Society.
Dr. Schutte opened his practice, Front Range Plastic Surgery, in 2009. His practice now has limited its focus to specialize on aesthetic procedures, specifically, breast, tummy and body contouring as well as facial rejuvenation, including facelifts, and eyelid surgery.
Dr. Schutte lives on a small acreage in Johnstown, CO with his wife Kelly and their four children, dog, chickens, and ducks. He is an outdoor enthusiast. He rock climbs 3 days a week for fitness but also enjoys hiking, whitewater rafting, camping, mountain biking, hunting, and fly fishing.